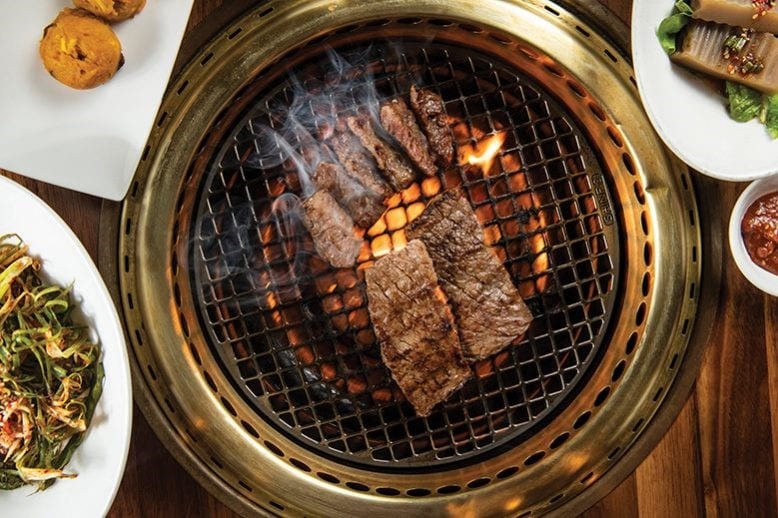 Welcome To
MAKAI
Poké and Hibachi Grilled Meats
Learn
Our Story
Makai was grown from a desire to provide LemonShark Poké customers with an expanded dining experience. Giving the customer the option to take part in the experience was key to our purpose.
Our full service bar allows guests to grill our marinated seafood, beef and chicken. Our founders and executive chef know the importance of enhancing the Makai flavor profile and took the typical Asian flavors and cranked them up a notch.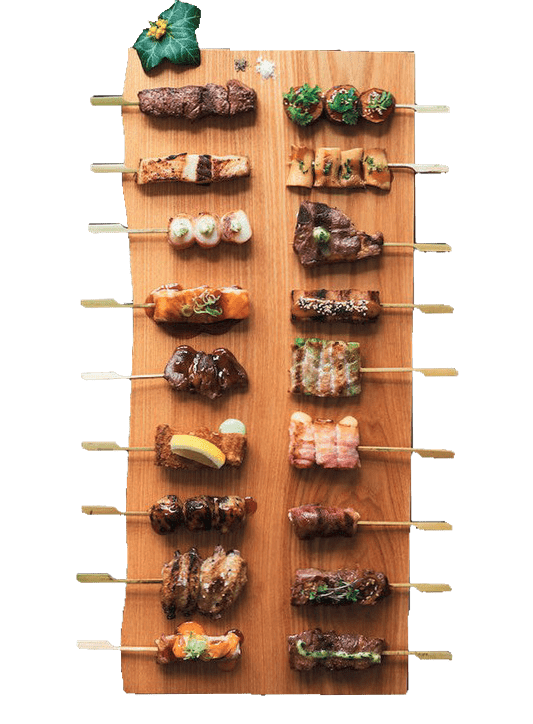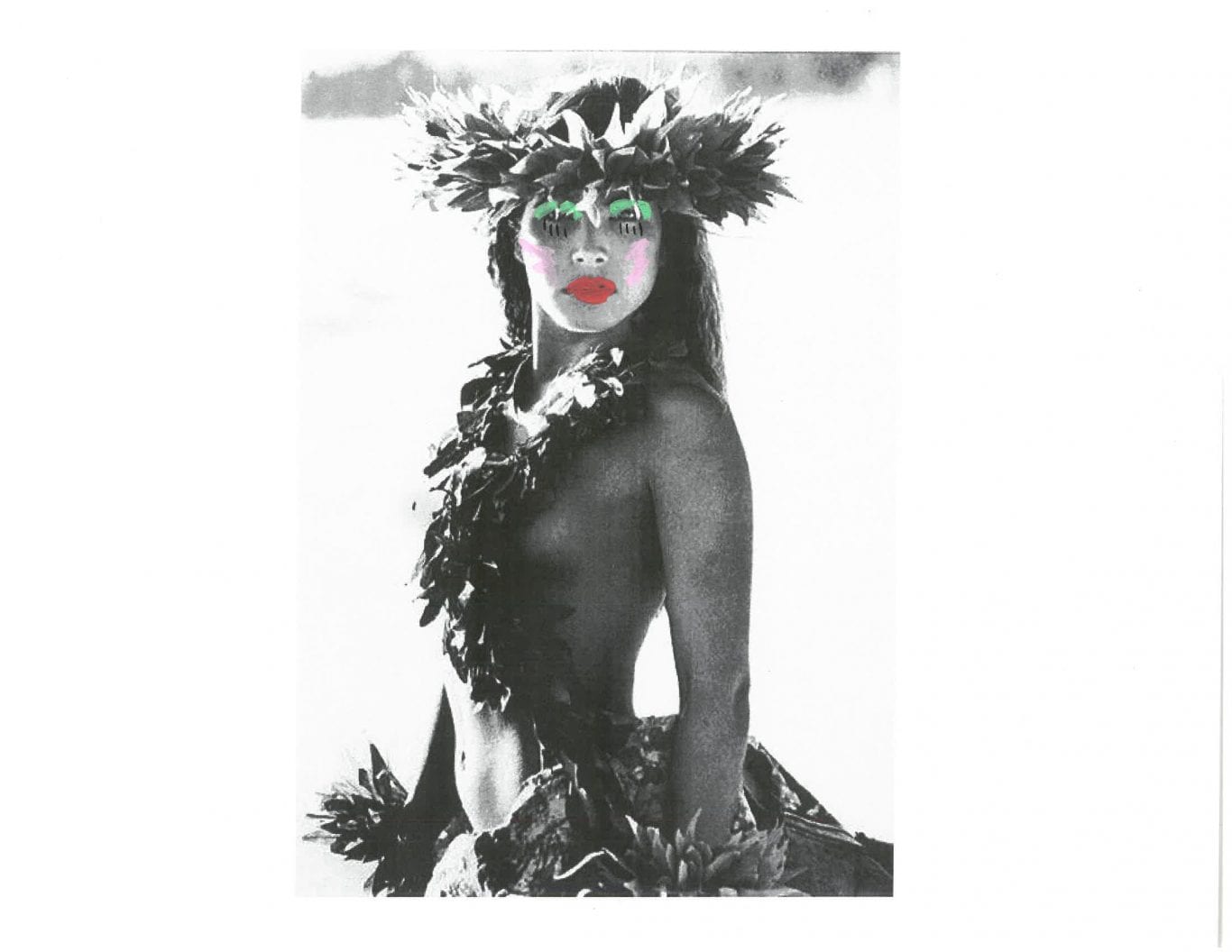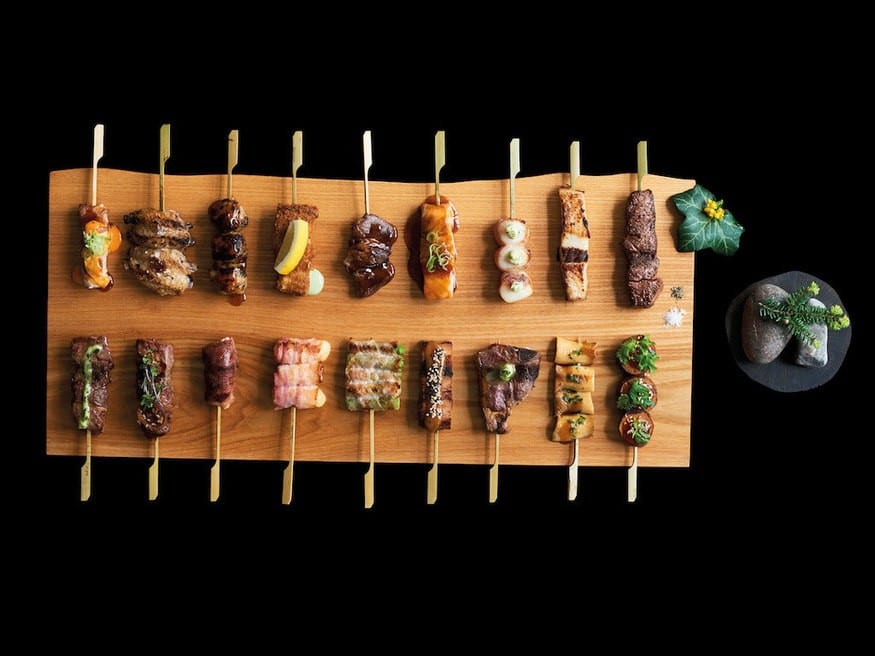 Check out
Our Menus
Our menu marries many exotic Asian flavors to bring you a unique flavor explosion in every bite. Try our chicken Wing Tebasaki, Pork Belly Sweet Soy, Miso Glazed Sea Bass or one of our Poké Bowls.
Start your experience off with one of our small bites. Our Seared Tuna Tataki; Avocado, shishitos, radish & house made citrus ponzu is sure to start the parade of flavor off right. Move to the Hibachi-style Grill to eat as much Grilled Meats as your heart desires.
Make sure to pair your meal with one of our signature drinks.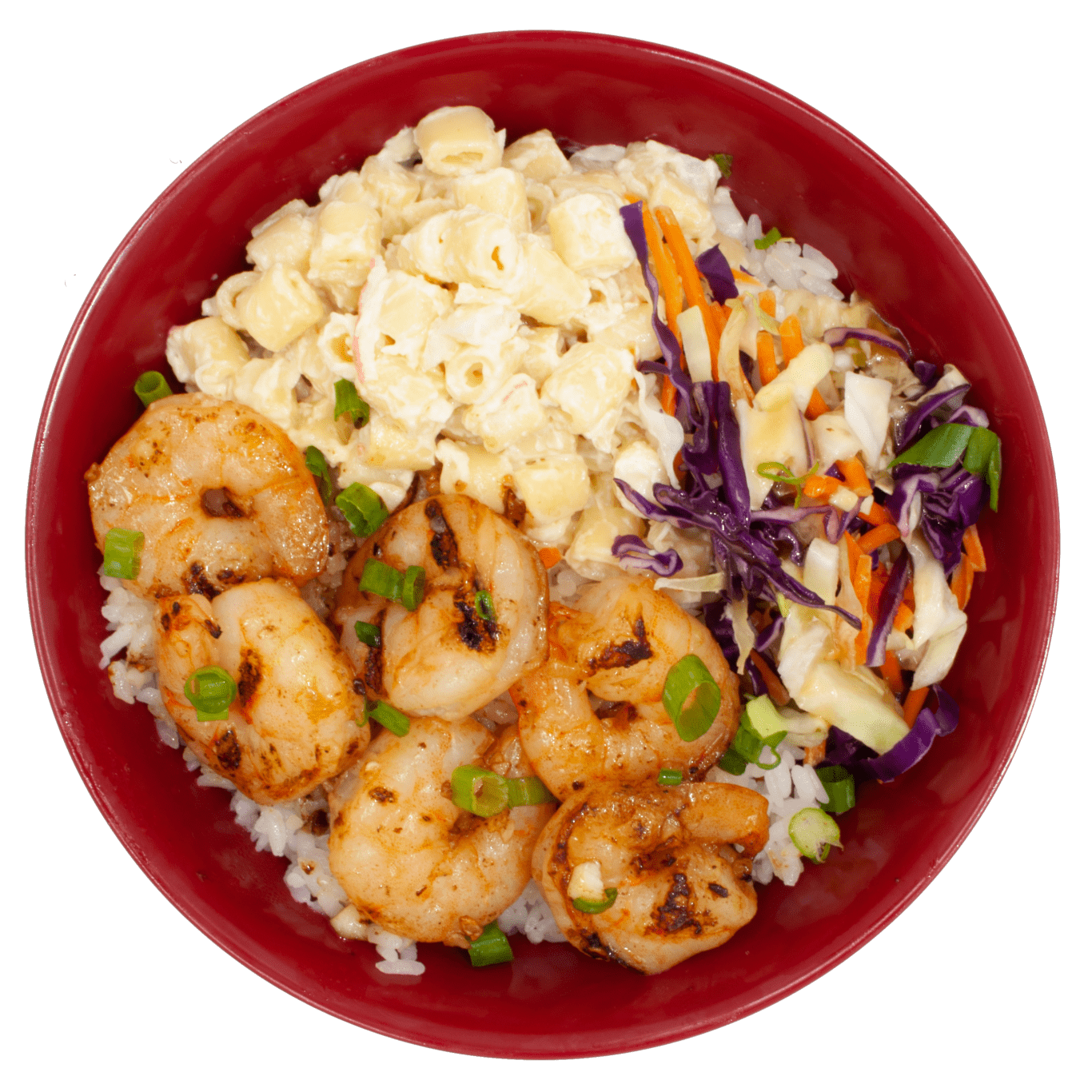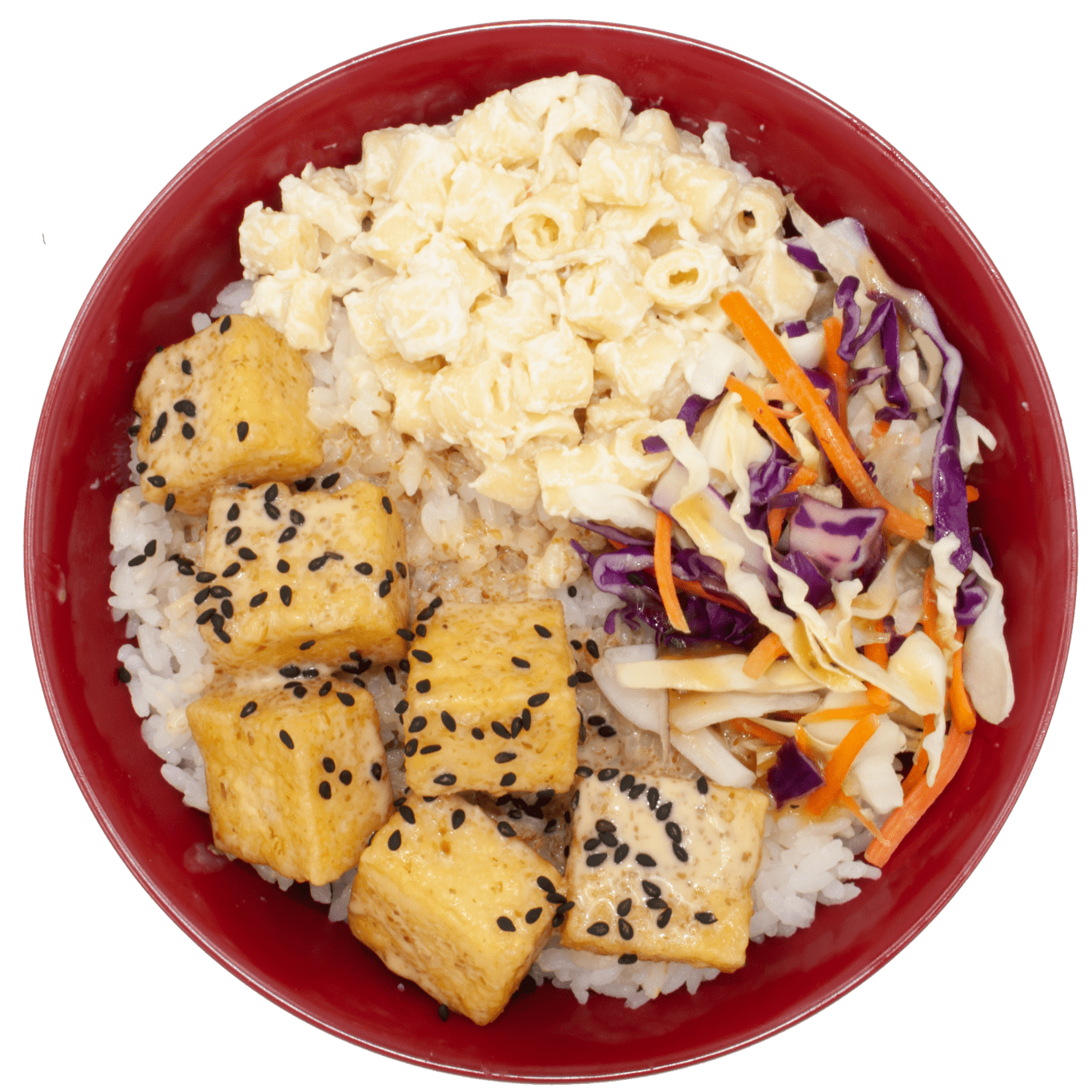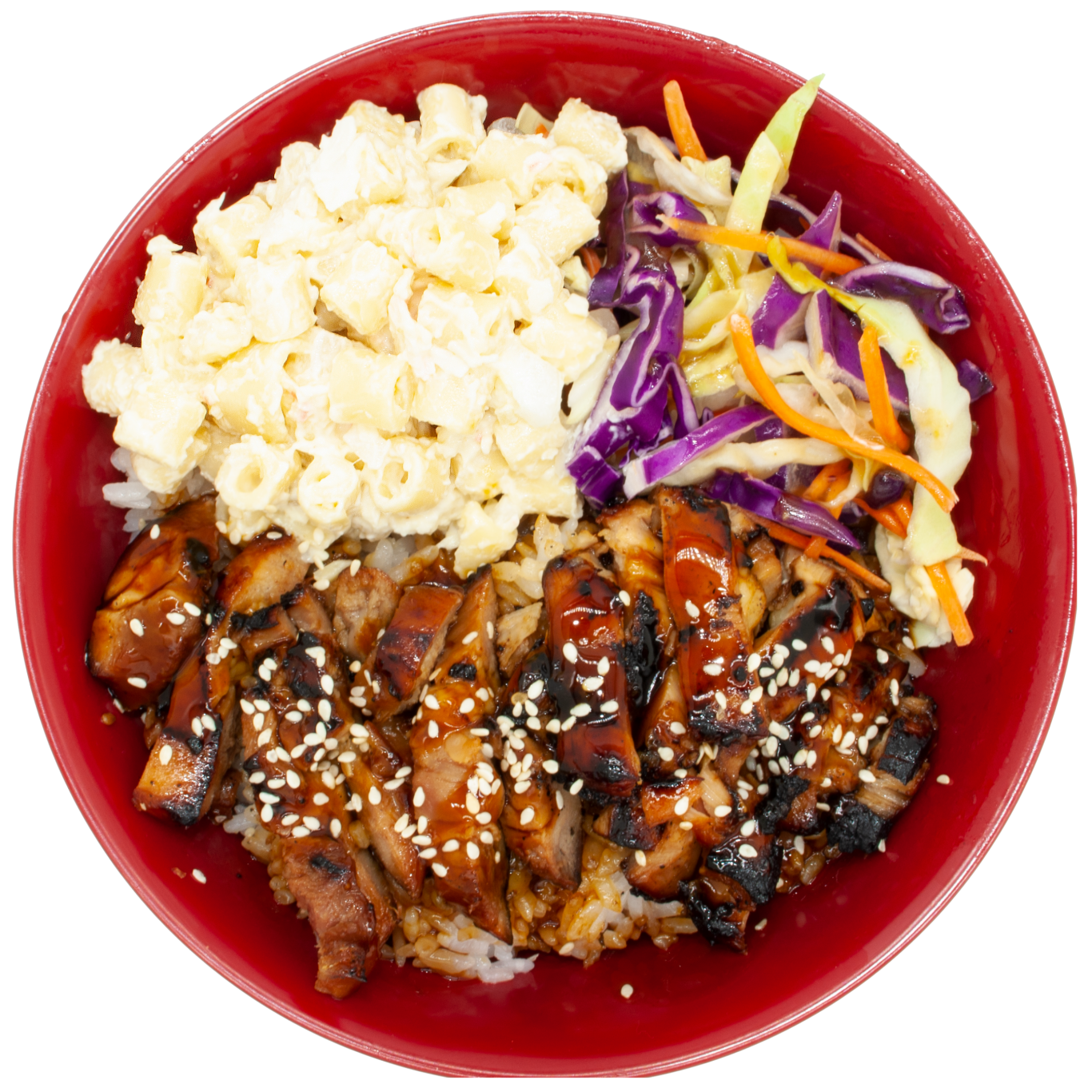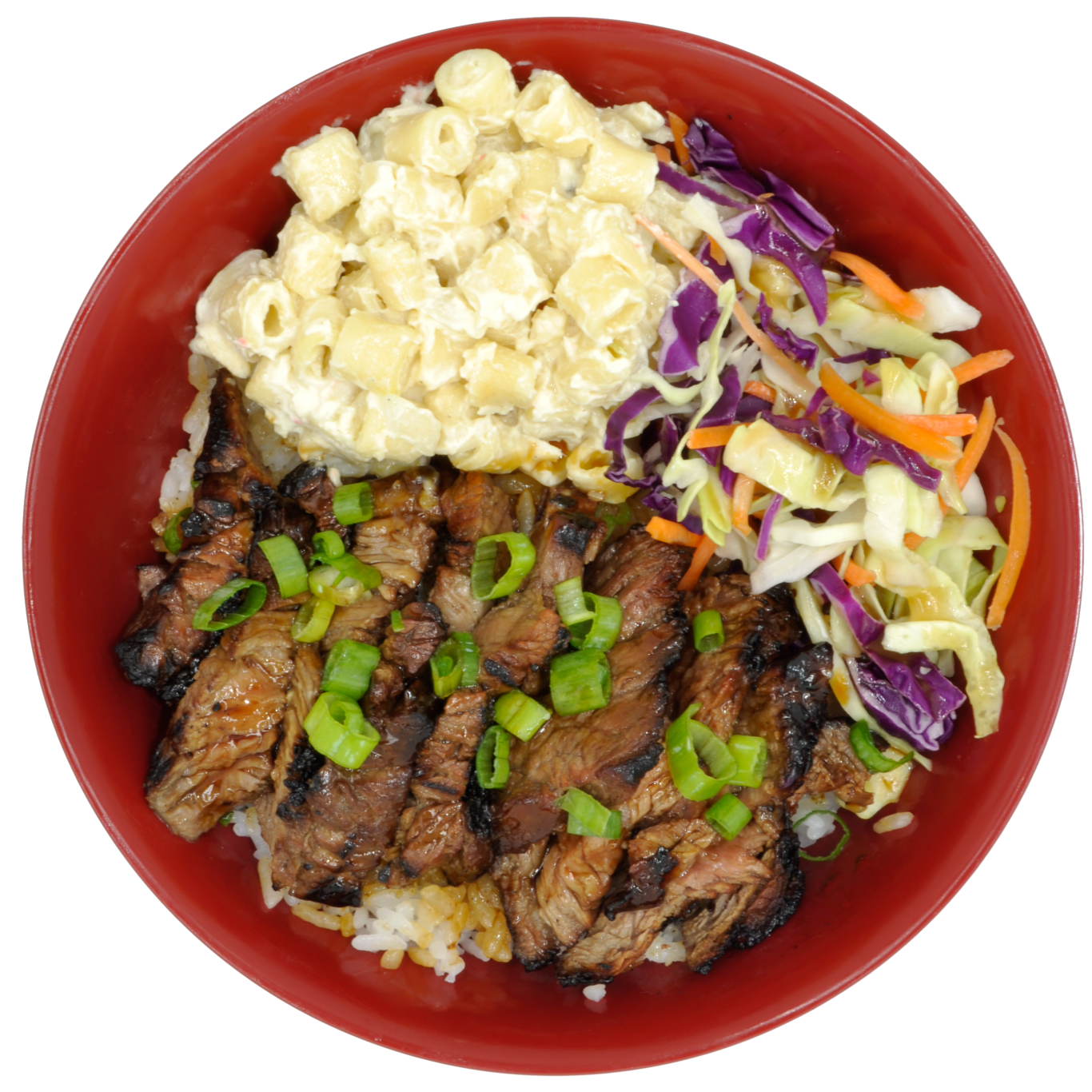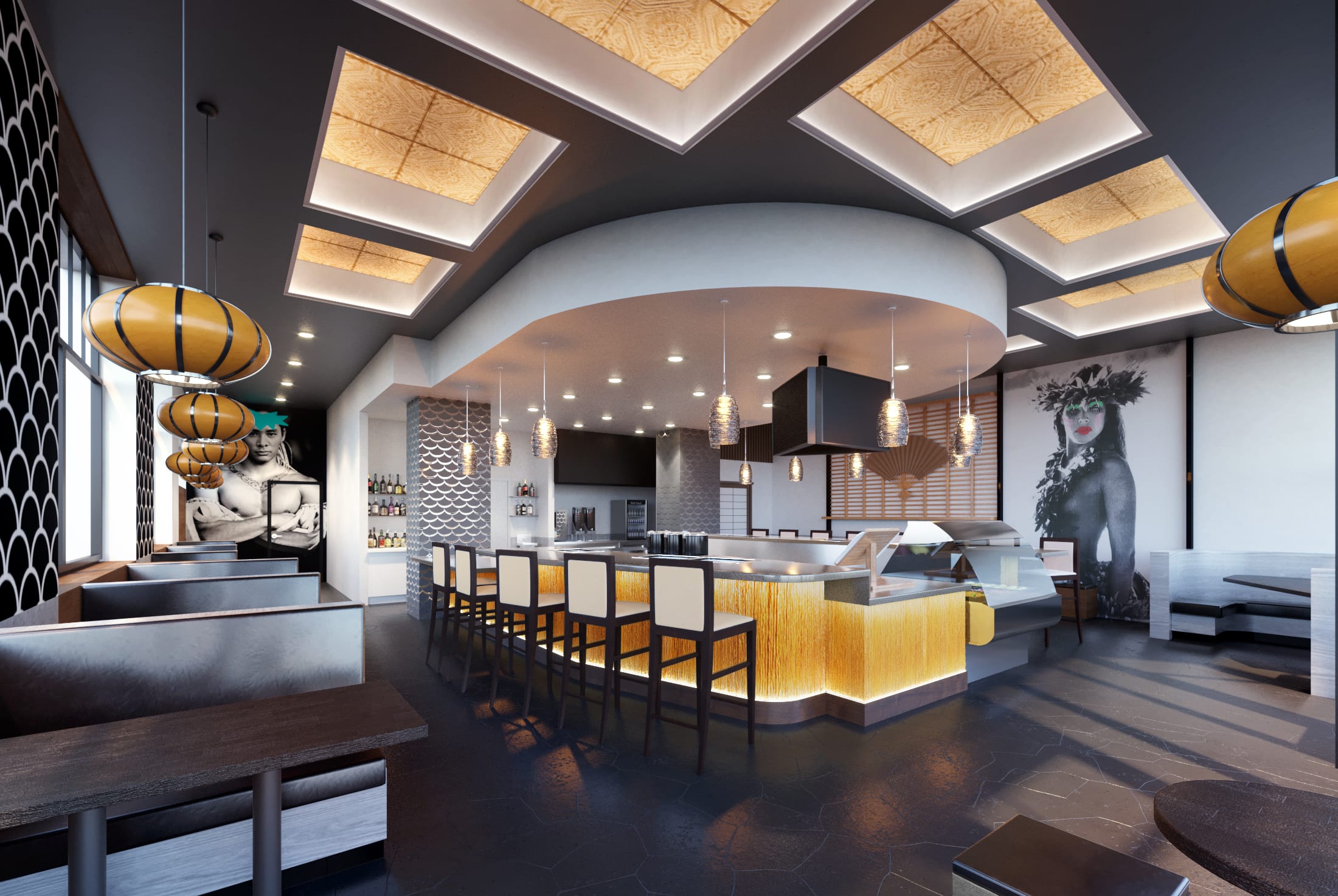 Discover Our
Dining Atmosphere
Our locations are built to soothe the soul and focus your attention on your fellow guests, food and drink. The setting is sophisticated casual so you are comfortable but know you are in for a first rate experience. Enjoy & Cheers!!