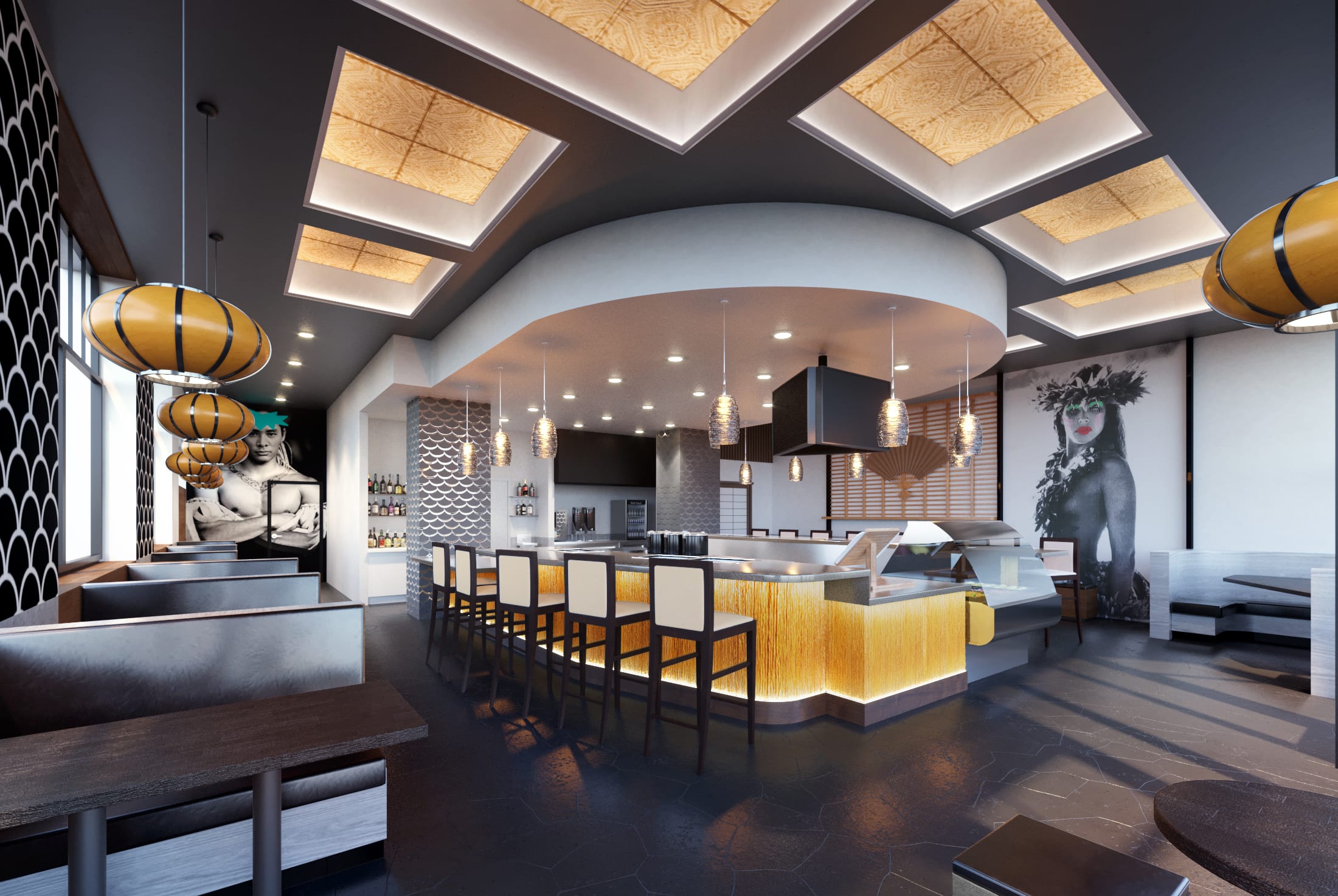 Welcome To….
Redlands, CA
Visit Us
Redlands, CA
360 Orange St
Redlands, CA 92374
Hours
CLOSED AT 8PM 10/23
Mon-Sat: 11 am – 10 pm
Sunday: 11 am – 9 pm
Menu
Delivery
Take Out
Grill With Us
About
Our Store
Now Open! Our Redlands store is now, Makai by LemonShark Poké! A unique Asian-cuisine inspired grilling experience. Our menu marries many exotic Asian spices flavors to bring you a unique flavor explosion in every bite.
What makes our experience special is the ability to grab fresh Poké or sit down at our down-draft grill tables and grill up your own skewers featuring various choices of seafood, chicken, steak and more!
We are now open for pick up or take out!